How motor insurers are adapting to a world of autonomous technology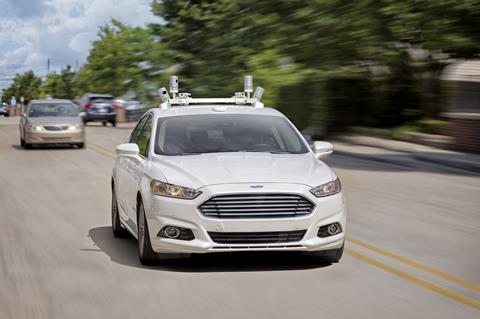 Do motor insurers have a future in a world of driverless cars?
It is the question on every motor insurance chief executives' lips right now as the relentless technological march toward driverless technology gathers pace.
Recent research by KMPG and Munich Re will have done little to quell motor insurance bosses fears about their relevance in a world of driverless, reports Insurance Times sister title Global Reinsurance.
The research concluded that "car connectivity and the introduction of increasingly sophisticated driver-assist technologies and autonomous driving will lead to significantly improved road safety", which in turn means, according to different estimates, that there will be "an 80% fall in crashes by 2035".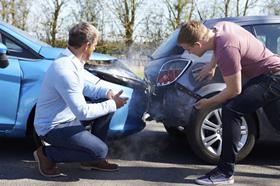 As well as the prospect of fewer crashes, meaning diminishing premium spend, motor insurers face having their roles taken by data-owning car manufacturers who will offer indemnity and deal with the claims in their own repair garages.
It appears the future is pretty grim. But there are some who feel the doom and gloom around motor insurers' diminished role in a world of driverless cars is overplayed.
Future-proofing the business model
For a start insurers still have a couple of decades to sort out their new business models.
Weightmans law firm associate solicitor Kurt Rowe, says: "There is a lot of chatter about driverless cars coming tomorrow: if you believe that, there will be vehicles on the roads driving themselves in the next year or two.
"But actually that couldn't be further from reality, because it's going to take at least 15, maybe 20 years for these technologies to reach the mainstream, so in terms of impact on the insurance industry, in the short term there won't be a great impact whatsoever."
There may be less motor insurance claims, and therefore a smaller market for insurance, but what is left will require the skill of insurers.
Insurance expertise needed
Rowe believes that pinpointing liability for a crash will become more complex, opening the door for insurers to use their expertise in claims assessment and underwriting risks.
"Liability in the world of autonomous technologies is really very interesting, because you no longer have a situation where the driver is fully responsible for what the vehicle has actually done, and there are probably going to be situations, as the levels of autonomy increase, where the driver, the manufacturer, the soft-ware developer or a combination of the three could be liable for an incident", Rowe points out.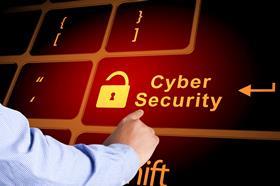 Another interesting point is whether the driver has kept the vehicle roadworthy. Again, this is an area where insurers could play a role.
"Insurers will face a radically new business landscape", stated a recent Aon Risk & Innovation publication, according to which in a driverless car scenario, "when an owner is no longer responsible for driving a vehicle, they can't be expected to be liable for damages, with the possible exceptions of failing to properly maintain or update the technology governing the car's behaviour."
Another lucrative area for insurers is offering product liability and cyber coverage.
If there is a technological fault autonomous vehicle, it could cause a lot of damage to both property and individuals, and insurers could provide coverage in this area.
And even bigger threat is a cyber hack, where terrorists or rogue outfits take control of autonomous vehicles to cause mayhem.
The potential claims costs could be huge, meaning car manufacturers could turn to either primary insurers to help cover potential claims or work with reinsurers to set up their captives.
Driverless car partnerships boom
Insurers have already cottoned on to the need for future proofing their business.
In February, Direct Line Group announced it was part of MOVE_UK, a consortium of companies aimed at making the UK a world beater in driverless car technology.
The ABI, to its credit, this year launched the Automated Driving Insurance Group, with eleven insurers on board.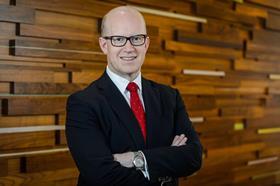 As well as these group initiatives, individual insurers are strengthening ties with individual car manufacturers.
Direct Line Group is understood to have a good relationship with Fiat, and German insurer Allianz has close ties with BMW.
All in all, it appears many insurers are using the breathing space they have before the advent of driverless cars to future proof their businesses.
The road ahead will be a rocky one for many motor insurers, but for the forward thinking ones it might just be paved with gold.