Broker considering backtracking on bonus payment plan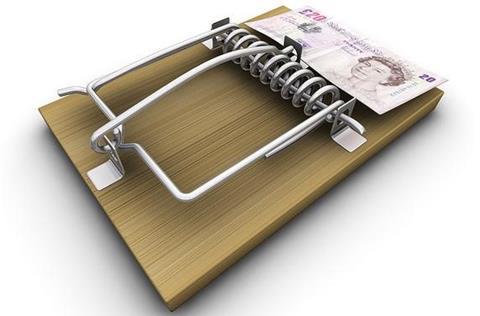 Aon is reconsidering a plan to defer UK bonus payments that would allow hundreds of highly paid employees to avoid the 50% income tax rate, the Financial Times reports.
Aon said the offer would remain in place for some employees who will be able to defer their 2012 bonuses from March to April and will pay 45% income tax instead of 50%, meaning an executive expecting a £200,000 payout will save £10,000 in tax.
But the Financial Times said that people "familiar with the situation" will be monitoring reactions to the move before reaching a final decision on whether to proceed with the plan.
The move by Aon comes just days after investment bank Goldman Sachs was forced to back down on its own plans to defer bonuses.