Aon says White will increase collaboration between US and London markets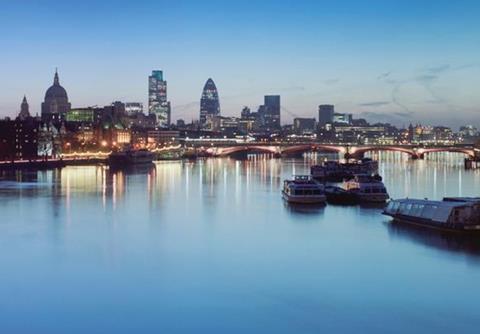 Aon Risk Solutions has appointed Erica White as executive director of the insurance company practice, part of the financial services group.
White has transferred from the US to London to expand the group's international reach by increasing collaboration between the two markets.
Additionally, as client director, she will be responsible for helping London drive new business within the insurance company sector throughout Europe and the rest of the world.
Aon's Tracy-Lee Kus said: "I am delighted that Erica is now joining our insurance company group. Her ability to strengthen the international reach of the group will be a great asset to Aon UK and will enable us to offer innovative global risk management solutions to our clients.
"Her legal background and understanding of both client and insurer needs ensures we are able to help clients manage their risk management and insurance needs effectively."