'Sexist' ad featuring topless model banned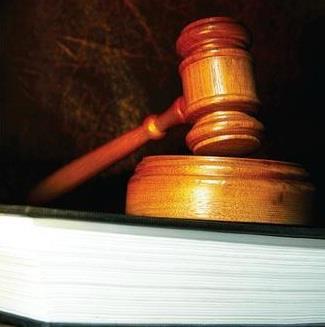 The Advertising Standards Authority (ASA) has banned a magazine advert for camera and video equipment insurer Aaduki, branding it "provocative".
The advertising watchdog said the ad's image, which featured a topless model covering each breast with a digital camera, bore no relation to the service being advertised and "was likely to be seen to degrade women by linking their physical attributes to that of the cameras, and concluded that the ad had the potential to cause serious offence to some people."
The ad was banned in response to a complaint who dubbed the ad "sexist and degrading to women".
In addition to banning the ad, the ASA told Aaduki parent company Versatile Insurance Professionals to take greater care in ensuring future ads did not cause offence.