Water leaks account for over 20% of Aviva's home insurance claims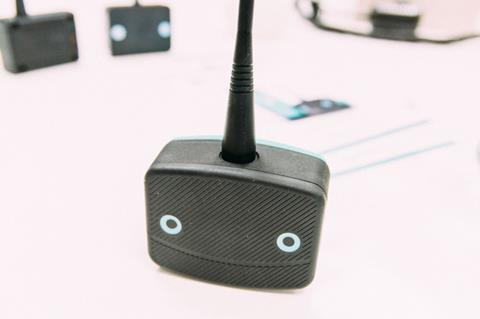 Aviva will be the first insurer to offer the smart connected water leak detector LeakBot to its customers.
LeakBot is developed by HomeServe Labs, home assistance provider HomeServe's innovation hub, and can be installed by clipping the device to a pipe near the tap.
The device monitors the mains water supply and will detect and alert customers via their smartphones about issues such as dripping taps, hidden leaks on pipes and taps that have been left running.
Customers can then access on-demand repair assistance from HomeServe.
Aviva prevention and services managing director Stephen Pond said: "Many people will have encountered a leak in their homes at some point, so it's no surprise that repairing damage caused by leaks accounts for more than one in five of Aviva's home insurance claims.
"Unfortunately, many leaks happen behind the scenes, which mean they can sometimes go undetected for weeks, months or even years, meaning water damage can be extremely extensive, destructive and disruptive to put right. So, catching leaks early and fixing them before much damage is done is definitely the way to go."
HomeServe chief executive Martin Bennett said: "We know that water damage is a major issue for the insurance industry and their customers, and LeakBot is a real game changer.
"We are looking forward to working with Aviva and many other insurers in the future to offer LeakBot in homes all over the UK."
HomeServe Labs' leak detection device also won the Insurance Times Internet of Things (IoT) Breakthrough Award last month.
Aviva first partnered with HomeServe to underwrite its home assistance products in October 2015.
LeakBot, which went on general sale earlier this year, will be offered to selected Aviva customers.