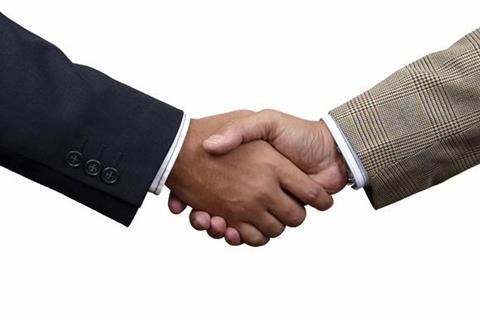 Aviva head of fraud, Tom Gardiner, has been appointed as the new chair of the Insurance Fraud Bureau (IFB) technical board.
Gardiner takes over from Richard Davies, who will remain on the board.
The technical board, which was set up in 2011, comprises of leading fraud experts representing IFB members from across the industry.
The board's role is to advise and assist in the development of IFB initiatives and counter-fraud products.
Prior to his role at Aviva, Gardiner served as head of claims fraud, risk and governance and head of bodily injury claims.
He has more than 25 years' experience of working with fraud and claims at Aviva.
Gardiner said: "I'm very pleased to have the opportunity to continue to work closely with the IFB in this role - and I look forward to the technical board helping the IFB deliver its strategy for the industry at such an important and exciting time."
IFB director Ben Fletcher added: "The technical board is an integral part of the IFB and the members play a key role in determining the direction of the IFB.
"I look forward to working with Tom to support the delivery of key milestones, which includes supporting the implementation of the new IFB strategic direction."