Campaign will raise awareness of road safety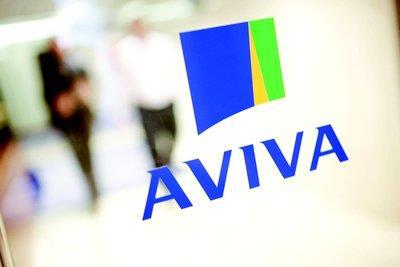 Aviva has announced a six-figure deal with Netmums and road charity Brake to produce a safe driving campaign.
The campaign will run over three months with the aim to encourage mums to protect themselves and other road users.
Netmums will as part of the deal produce four videos and a bespoke content hub which will showcase video content to raise awareness of road safety.
The campaign will be amplified across social media with the hashtag #DriveSafer.
Aviva brand communications and marketing director Peter Markey said: "Road safety is a huge consideration for everyone, but it's particularly front-of-mind when you become a parent, which is why Netmums is such a great fit for this campaign.
"By joining forces with Netmums, we are hoping to spread the 'road safety' message even further."
Netmums editor-in-chief Anne-Marie O'Leary said: "At Netmums we know road safety is a key concern for parents, so we are delighted to partner with Aviva and Brake to further educate road users and raise awareness of the unique challenges of travelling with children."