Insurer's share price remains flat after announced restructuring plans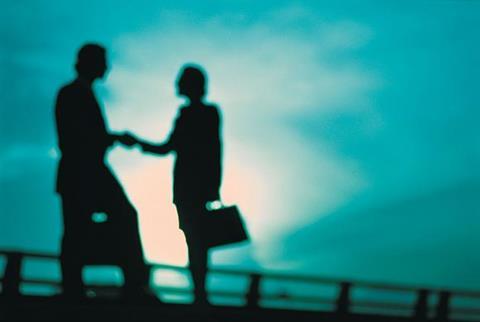 Aviva has announced a new recruitment drive to create more than 200 new jobs in Ireland.
The insurer had made several hundred redundancies in Ireland earlier this year.
The 220 new positions, which will be based at Aviva's Galway West office, have been advertised in the local Galway media, recruitment sites and on the Aviva Ireland website.
Aviva said that the Galway offices will become a new Aviva global centre of excellence, servicing both new claims and direct sales for both the Irish and UK markets.
An Aviva Ireland spokesman said: 'We are delighted to commence the recruitment process for these 220 new positions in Galway.
"Our new Centre of Excellence in Galway will place our expanded Knocknacarra team at the centre of our UK and Ireland operations. This is a significant step forward in achieving our longer term vision for the business in Ireland. We look forward to welcoming our 220 new members to our team in the months ahead."
The insurer's share price remained flat at 284.60p yesterday as new chairman John McFarlane announced plans to exit 16 non-core business areas, including its South Korea operation and small Italian partnerships, and to strip out four layers of management following a strategic review of the group.
Aviva said in a statement: "16 segments that are currently producing or will prospectively produce returns below the group's required return ..will be exited."
"We are putting in place a management structure to achieve the required improvements in performance."
The company is still looking for a new chief executive after Andrew Moss quit his post in May.