Chief executive Mark Wilson says group turnaround is 'ahead of schedule'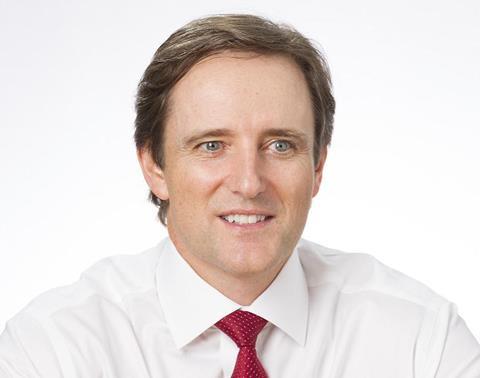 Aviva's UK general insurance business reported a combined operating ratio of 98.3% in the first quarter of 2015, a 0.3 percentage point improvement on the 98.6% it reported in last year's first quarter.
Net written premiums for the division rose 1% to £855m (Q1 2014: £845m). The company said the growth was achieved in "a market rating environment that continues to be competitive."
Aviva's group general insurance combined ratio improved by 1.3 percentage points to 96.4% in the first quarter of 2015 (Q1 2014: 97.7%).
Group general insurance net written premiums fell by 3% to £1.73bn (Q1 2014: £1.78bn).
Group chief executive Mark Wilson said: "Aviva's turnaround is on track and ahead of schedule.
"It's been a busy quarter. We have completed the acquisition of Friends Life and at the same time delivered an improvement in our key metrics.
"Value of new business is up, our general insurance combined operating ratio has improved and our IFRS book value has grown over the quarter. In the face of unpredictable global markets, we continue to improve the group's resilience."
He added: "Detailed plans to integrate Friends Life are well underway and whilst this is a challenging and complex project, we are confident of timely progress. We expect 2015 to be a year of continued delivery of our turnaround plan."