Insurer's study blames 'ambulance-cashing lawyers' for fuelling call volume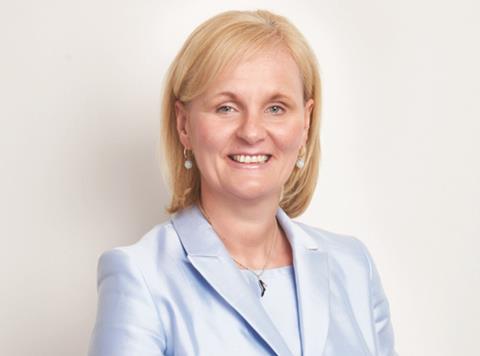 People are getting 12 million nuisance claims calls a day, according to a study published by AXA.
The Times reported that AXA has blamed the volume of calls on claims management companies and "ambulance-chasing lawyers", and that the insurer's study had urged the government to take action to stop a "blatant disregard for the law".
The Times said the AXA report said that "the scourge of cold calls continues unabated" despite reforms to curb compensation culture, such as the Ministry of Justice's ban on personal injury referral fees in 2013.
The paper quoted AXA UK and Ireland general insurance chief executive Amanda Blanc (pictured) as saying: "The level of nuisance calls remains unacceptably high and claims management firms are clearly to blame.
"These companies have proven very successful at finding ways around legislation and some are operating at the edge of the law."
The study found that 23% of UK adults feel "actively stressed" by calls from claims management companies and 44% are concerned about how their details have been obtained.
The report also found support for the government's proposals to reform personal injury claims.
Some 52% of UK adults said they would support replacing cash damage awards with medical rehabilitation for whiplash injuries.
And 64% would support the introduction of a cap on how much claims management companies can charge consumers, with a cap of between 6% and 10% being favoured.