Brokers have told AXA they find claims transparency documents useful at point of sale and renewal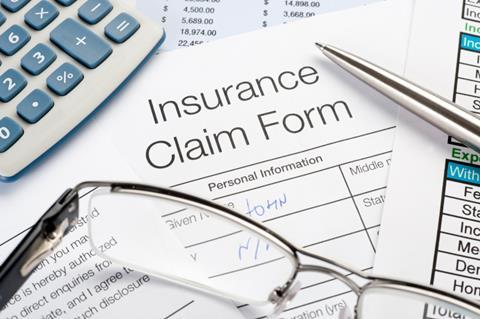 AXA is calling on the industry to help change the way it is perceived as it announces plans to publish documents on how it deals with claims, in the next phase of its transparency initiative.
The documents, to be rolled out through brokers at the end of March, will use examples of the most common claims to explain AXA's claims process and the types of information the insurer needs from customers to help settle claims.
Property and lifestyle head Martin Ashfield said: "We are trying to make the steps clearer for customers. It helps them to understand what to expect, and to have a smoother process."
The insurer has already published 18 documents to explain the most common reasons for a claim being repudiated and terms and conditions within policy documents.
Over 1,500 brokers have accessed the documents since the programme launched in November.
The transparency initiative was launched in partnership with Biba off the back of research on the main complaint triggers during the claims process.
Ashfield said: "This is not just an AXA or claims thing, it is an industry and whole business thing. For whatever reason we are not well regarded by the public and it is down to us to change that perception. We need to embed this into the DNA of how we do business."
Ashfield said the insurer had already received positive feedback from brokers who said they found the documents useful at the point of sale, at renewal and as a way to cross-sell.
AXA is planning to roll out more guides to shed light on other business areas, including its underwriting and risk management processes, and how it deals with suspected fraudulent cases.
It also wants to roll out simpler versions of the documents directly to its commercial direct customers.
Ashfield added: "The theory of being transparent is about demystifying what is going on, making things simpler for the customer. It fits every part of our business as it does with claims."
Fraud
The guidance on AXA's fraud process is expected to be launched in Q2.
Ashfield said: "We see brokers as the first line of defence. [They] can be very good at filtering this stuff out.
"If we can help them to understand the process and be more open about what we are doing, we can hopefully make some progress with this."
AXA revealed last month that it was planning to invest a significant amount of time and money to tackle commercial lines fraud in 2015 and would also invest more on insurance fraud detection at the point of sale.