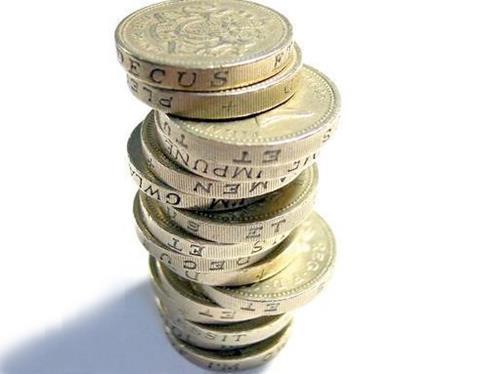 Brokers are being warned that they risk over-leveraging their firms as they race to buy other businesses.
The number of broking firms that are willing to sell their businesses has increased significantly compared to a year ago.
And Lloyds Bank head of insurance Bill Cooper warned that the resurgence in broker acquisitions, which was sharply driving up the value of firms, could lead to people borrowing too much money to buy businesses.
The number of brokers with the firepower to make acquisitions has increased over the last two years amid a fresh wave of prviate equity investment.
"Last year there were a few raising equity and they are now starting to get some momentum behind their acquisition strategy. It has taken them a little bit longer to get going," Cooper said.
"Some of the vendors were not sure they were ready to sell or they were waiting because they thought they would get more money.
"We have heard about the pipelines of activity and they sound good. But there is a bit of danger if there is too much money around, leverage ratios go up and people pay too much to finance a business," he said.