Nicolas Sarkozy's half brother is a partner at private equity firm considering investment in PIB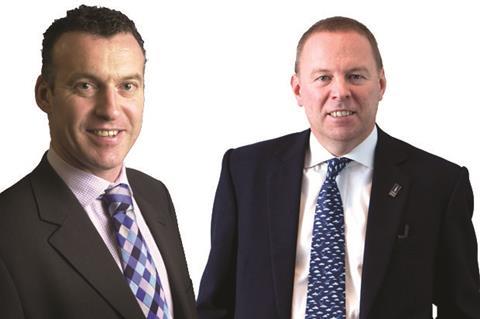 The broking consolidation outfit founded by Brendan McManus and Chris Giles is on the verge of winning investor backing from private equity giant Carlyle.
Accoring to Sky News, the investment will give PIB major firepower in making acquisitions.
Former French president Nicolas Sarkozy's half-brother, Olivier, is a partner at Carlyle, and has played a role in the deal, according to Sky News.
PIB is based in Birmingham and is run by Brendan McManus. Chris Giles is an investor in the business.
If the deal goes ahead, it will help McManus and Giles fulfil their ambitions of making PIB the next broking consolidation powerhouse.
They face competition from a new wave of broking consolidators led by Peter Cullum's Global Risk Partners and Minority Venture Partners.
Former Oval boss Peter Blanc is also working on consolidation plays to bring together parts of the fragmented broker market.
The new consolidators are coming through at a time when Towergate has put its acquisitions on hold and Gallagher has scaled back from purchases.