PIB Chief executive Brendan McManus is on a recruitment drive to hire at least 100 people in its first year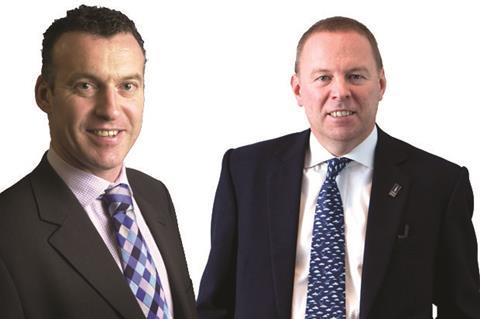 PIB, the new broker start-up led by chief executive Brendan McManus, is on a recruitment drive to hire at least 100 people in its first year.
The commercial insurance broker is also close to receiving private equity backing to support its ambitious growth plans, which include acquisitions.
McManus and Chris Giles have both invested in the business.
The broker already has 45 staff and has opened offices in London, Norwich, Birmingham, Manchester and Glasgow.
Miller, Bluefin, Willis, Aon and Marsh are among the brokers that PIB has hired from.
"If anyone wants to come and develop a more entrepreneurial career then they should be calling me, and if anyone is interested in selling their business in the next five years they should be talking to me because we will be a major consolidator in the UK," McManus told Insurance Times.
"We are looking for people with a track record for production, retention and buying and also some sort of fame in a sector or trade," he said.
"We have been attracting people who want to drop out of corporate life and who want to work somewhere more agile. We are a relatively new business so people get a say in what the infrastructure looks like."
McManus has revealed the plans for PIB in an exclusive interview with Insurance Times. Subscribers can read the full story here.