PIB is also continuing with its aggressive recruitment plans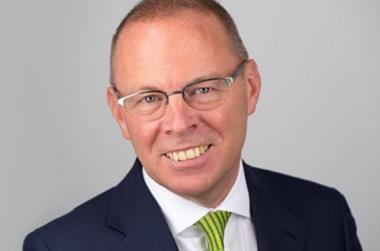 PIB chief executive Brendan McManus said that the investment from private equity firm Carlyle will enable the broker to ramp up its aggressive plans to recruit experienced staff and buy specialist commercial lines brokers.
McManus said there was also no limit on the size of business that the broker could go after.
The start-up broker which launched on 1 July now has more than 80 staff and six offices around the UK.
McManus said: "As you know we have been hiring as quickly as we can. Our plans are to continue recruiting quite aggressively and we will be opening up more offices.
"There is no limit on the size of organisation that we might go after. That doesn't mean we are going after big ones. It just means that anything is possible.
"Our model is organic, focused on recruitment of really good people and teams, as well as acquisitions of specialist commercial lines businesses."
Carlyle owns a significant stake in the business, but McManus has responsibility for the day-to-day running of the broker.
He said that the private equity firm has a good understanding of how broking firms operate because of their history of investing in brokers.
McManus said: "One of the nice things about working with people who have already invested in insurance brokers is that they understand insurance broking.
"The conversations are shorter and snappier. We have worked hard to get this deal but we are very lucky to get a quality of Carlyle's calibre."