Two brokers will continue to be run independently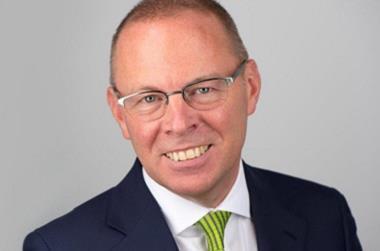 PIB chief executive Brendan McManus has joined rental property insurance broker Barbon's board as a non-executive director.
The two brokers have a common shareholder – private equity house Carlyle Group.
But Barbon chief executive Martin Totty told Insurance Times that McManus's appointment was not a prelude to closer ties between PIB and Barbon.
He said: "The intention is that these businesses will operate independently and separately."
Instead, McManus's appointment is about bringing additional expertise to the Barbon board as it looks to grow its insurance business.
Totty said: "Given our interest in developing our insurance business in Barbon going forward, Brendan's primary insurer and broking background is a helpful addition to have on our board of directors.
"We have got the link between his business and mine here in terms of the common backer and we have taken the opportunity to add some more skills and expertise to our board that might be helpful for us as we plot our course, but it is no more than that."
He added that McManus's experience of making acquisitions could prove useful to Barbon in future.
He said: "If we ever got to thinking about developing our business beyond organically growing it, [McManus] obviously knows the broking space throughout the UK market very well and has got a lot of experience in consolidation, acquisition and insurer relationships, all of which will be helpful to add to our expertise around our board table."
Totty added that Barbon has no current plans to make acquisitions but that he would not rule out doing a deal.