Acquisition of Cooke & Mason follows the purchase of broker Fish Insurance earlier this month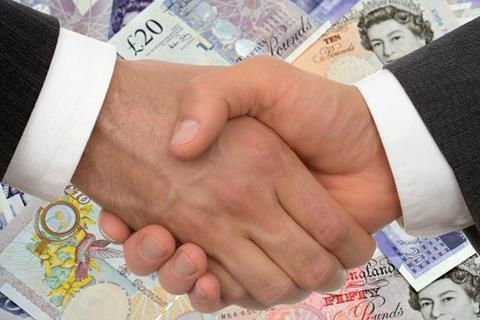 PIB Insurance Brokers (PIB) has bought commercial insurance broker Cooke & Mason.
This is the second acquisition for PIB which received financial backing from private equity firm Carlyle Group in December to accelerate its growth plans.
Earlier this month PIB announced it had bought Fish Insurance.
Cooke & Mason employs more than 120 insurance, claims and risk management staff. It was set up in 1976.
In its latest accounts for the year to November 2014 Cooke & Mason reported a turnover of £5.8m and a pre-tax profits of £910,594.
The acquisition includes Cooke & Mason's head office in Retford, Nottinghamshire and the Lincoln office of Stephenson's (2000), which also trades as Cooke & Mason.
The company specialises in motor trade and haulage.
Also included in the acquisition is Sigerson Associates, a sister company of Cooke & Mason, which provides a risk management service for clients.
PIB chief executive Brendan McManus said: "We are very excited to have a team of Cooke & Mason's calibre and expertise on board. Cooke & Mason and Sigerson Associates is a robust and client-centric business network providing the highest levels of service and expertise which makes it a perfect cultural fit."