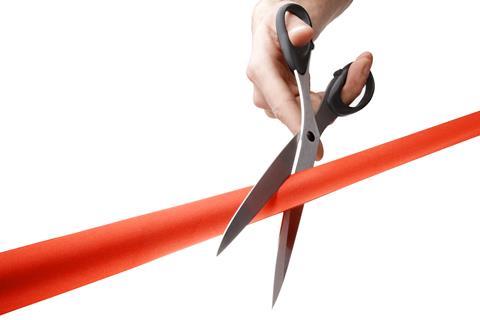 Broking group PIB has opened a new office in Leeds as part of its expansion plans.
Michael Eardley has joined the new Leeds branch as director of professional risks and head of the branch.
He has specialised in professional indemnity (PI) insurance and risk management for law firms since 1999 and has worked for Aon, Prime Professions and Willis.
Gareth Milner, also a solicitors' PI specialist, has joined PIB Leeds from JLT. He will support law firms with between one and three partners and also grow PIB's offering for larger practices.
In addition, James Barker has joined PIB Leeds as an account executive. He will focus on law firms' needs beyond PI, such as office combined, cyber liability and after-the-event insurance.
Eardley said: "The work we are doing in the professional indemnity insurance arena is breaking new ground and we are attracting some of the industry's best talent to PIB from the broader world of insurance services. This new Leeds team will continue to build on the strong work we are doing for our clients across the UK and help us scale to the next level."
PIB chief executive Brendan McManus added: "We are very excited to announce our new office opening. PIB now has one of the largest solicitors' PII teams in the market. Our new Leeds branch has boosted our service offering even further."