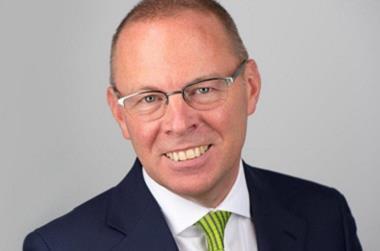 PIB Insurance Brokers has hired four professional indemnity (PI) brokers to its legal team as part of its expansion plans.
The new hires will be based in Bristol, expanding PIB's presence in the South West.
Kieren Windsor has joined as PIB regional PI account director. He was previously an associate director at Aon and a vice-president at Lockton.
Kevin Bell, also a former Lockton vice-president, has joined as PIB sales manager.
Jon Wozniak has joined as PIB director after serving in various senior roles at Bluefin and Chubb.
David Wood has joined as PIB head of the Bristol office. He was divisional director at SJB and Bluefin before he joined Arthur J Gallagher as financial lines leader in September 2010.
PIB chief executive Brendan McManus said: "These hires underline our ability as a company to attract the strongest talent and ensure we consistently develop and strengthen our offering with the very best individuals providing the highest levels of expertise and service throughout the UK."
PIB head of legal Jon Cook added: "These hires reaffirm our commitment to providing national coverage and combining the highest level of experience and expertise with a local service, allowing us to continue to go above and beyond the needs of our clients."