Broker is one of major professional indemnity insurance players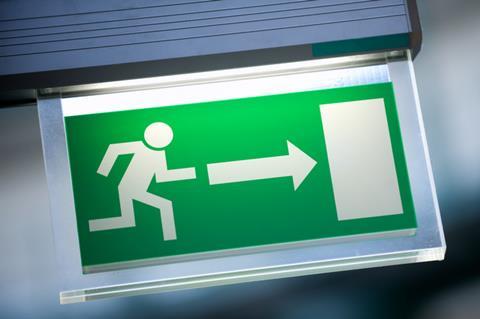 Lockton partner and senior professional indemnity (PI) specialist Paul Browne has resigned from the broker.
Browne ran a broking unit within the Professions area of Lockton's Financial and Professional Lines Division.
He has over 25 years' experience and led the UK's professions placement division which places over £243m in gross written premium.
According to the Lockton website, this division is also one of the largest Independent PI groups in the London market.
During his time at Lockton, Browne helped to secure a major facility with insurer Hannover, for UK law firms.
According to his LinkedIn page he joined Alexander Forbes in 2002. Alexander Forbes became part of Lockton in 2006.
Lockton declined to comment on his departure.