Former WR Berkley Europe head joins MGA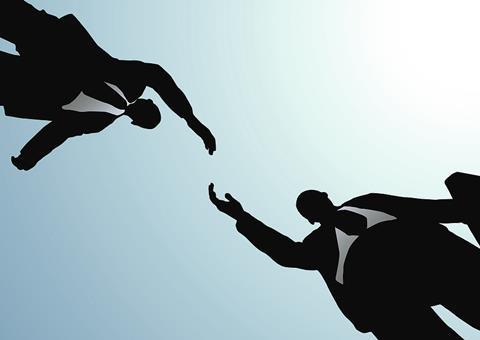 Broking group Lockton's UK-based underwriting agency Mapledown has hired Stuart Wright as chief executive.
Wright was previously chief executive of WR Berkley Insurance (Europe), the UK-based European division of US insurance group WR Berkley.
Mapledown is backed by capacity from European and Lloyd's insurers. It is only accessible to Lockton clients, but is planning to expand to service other brokers.
Mapledown launched in 2011.
Mapledown chairman David Smith said: "The appointment of a CEO underscores our investment in Mapledown's future.
"Stuart brings a wealth of strategic and operational experience, an excellent market reputation and leadership to the team."
He added: "We plan to substantially grow the business over the next five years, with an ambition for Mapledown to operate independently and underwrite business for selected brokers outside of Lockton."
Lockton International chief executive Neil Nimmo said: "Mapledown has enjoyed steady growth and has a well-earned reputation for its underwriting capabilities.
"With our expansion plans, it was important to attract the right leader, with a track record that can enable us to achieve them. We are therefore delighted that Stuart agreed to join the team."