Syndicate 1884 outlines new underwriting appointements and risk covers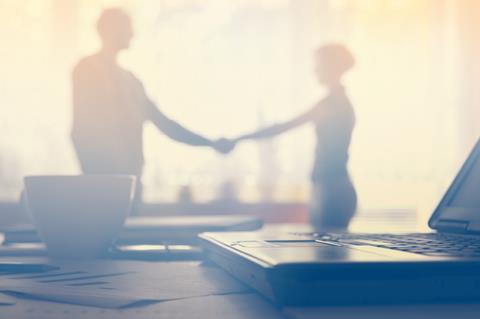 Lloyd's managing agent the Standard Syndicate (Syndicate 1884) has extended its range of insurance covers and grown its underwriting team.
Syndicate 1884 is managed by Charles Taylor Managing Agency and was established by marine protection and indemnity mutual insurer The Standard Club.
It has extended its range of covers to include political risk, political violence and terrorism, fine art and specie classes.
Alexandra de Souza Mattos has been appointed political violence and terrorism underwriter, Hubert Belanger as political risk class underwriter and Joshila Tailor as fine art and specie class underwriter.
De Souza Mattos has for the past 11 years placed business for political violence and terrorism risk and terrorism third-party liability in Lloyd's and overseas markets.
Belanger was previously Atradius Insurance head of special products - Southern Europe and has held various roles at Chubb Insurance.
Tailor has been a Lloyd's underwriter for the past 17 years. She has also worked as an underwriter at C.R. Hill Syndicate.
Syndicate 1884 has also appointed four new class underwriters.
Active underwriter Robert Dorey said: "We have had an excellent start, recruiting a team of excellent underwriters, building a new and innovative business model and exceeded our target of bringing new business to Lloyd's in our first year.
"Our new Political Risk, Political Violence and Fine Art & Specie Lines extend the range of covers we can offer to meet the needs of insureds and their brokers worldwide. I am very pleased to welcome such a talented team of Underwriters to our syndicate and look forward to working with them as we deliver our plans to grow."