Charles Taylor buys UK high net worth loss adjuster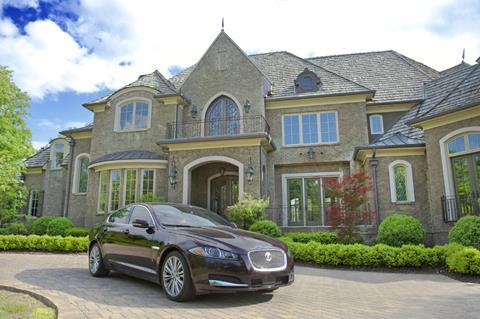 Charles Taylor has bought UK high net worth loss adjusting, surveying and claims management group Criterion for up to £13.1m.
Criterion focuses on the high net worth property, fine art and antiques insurance markets.
The deal propels Charles Taylor – a UK-based loss adjusting, insurance management and consulting firm – into the UK high net worth adjusting market and allows Criterion to benefit from Charles Taylor's support and global network.
Charles Taylor paid £5.3m to acquire the entire equity of the three Criterion businesses – Criterion Adjusters, Criterion Surveyors and Criterion Claims Management.
It will also pay a deferred sum of up to £7.8m based on business performance over the three years following completion.
The initial £5.3m payment has been funded by Charles Taylor borrowing an additional £5m from the providers of its existing loans: Royal Bank of Scotland and HSBC.
The combined gross assets of the three Criterion businesses were £2.8m as at 31 March 2017, based on the unaudited statutory accounts.
Charles Taylor group chief executive David Marock said: "This acquisition marks another important step forward in our strategy to grow by developing new professional service business lines, which are closely-related to our core business, both organically and through carefully targeted acquisitions and investments."
Criterion chief executive Chris Monks added: "CTA has a tremendous reputation for delivering specialist, highly technical loss adjusting services which mirror our service and expertise-driven approach.
"The strength of CTA's brand, its global network and high quality technology and support services will give us the structure, support and autonomy to grow our business in HNW loss adjusting and adjacent markets."