DAS takes director from FTSE 100 firm to head up UK and Ireland insurance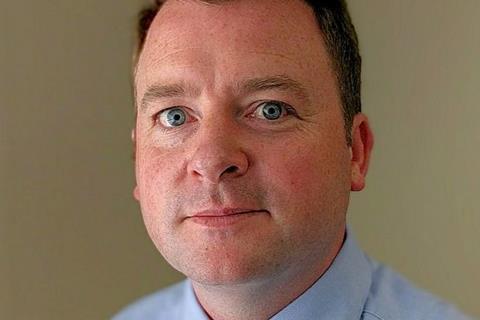 Legal expenses insurer DAS UK has taken James Henderson from energy giant Centrica to head up insurance in UK and Ireland as managing director.
Henderson was trading director and interim group commercial director.
He will report to DAS UK chief executive Andrew Burke.
Henderson is the latest in a series of appointments to DAS UK's senior team. Recent hires include broking group Brightside's Kate Banks and Tony Coram, who are DAS UK's group HR director and group director of customer operations and IT respectively (see full team below).
Burke said: ""I am delighted that we have got a new team in place ready to take the DAS UK Group on to the next step in its transformation. DAS has a really important part to play in ensuring justice and legal services are accessible to all and not just the wealthy.
Since joining 18 months ago, I have been absolutely focused on building stronger governance and controls, underpinned by a greatly enhanced offer to customers and partners.
DAS UK is currently engaged in a court battle with former chief executive Paul Asplin and five others.
DAS UK senior team
James Henderson: managing director insurance UK and Ireland
Kate Banks: group director of HR and legal services.
Tony Coram: group director of customer operations and IT
James Christacos: managing director of DAS Law
Thomas Jannakos: chief financial officer
Matt Frost: group director of underwriting, claims and reinsurance
Paul Eccleson: chief risk and compliance officer