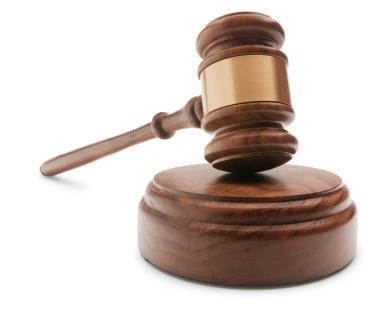 Six defendants appeared in court hearing today charged with defrauding legal expenses insurer DAS.
The defendants included former DAS chief executive Paul Asplin. The other five defendants in the case are Karen Asplin, Robert John Dalley, Sally Ann Jones, Jayne Kearns and David Mark Kearns.
Karen Asplin, Sally Ann Jones and David Mark Kearns also previously worked for DAS.
There will be a preliminary hearing on August 5 at Southwark Crown Court, which will be followed by a trial depending on their pleas.
The six defendants attended the hearing today at Westminster Magistrates' Court to give their names, dates of birth, home addresses and to be told what they were charged with.
All six have been charged with conspiracy to commit fraud.
They were also granted unconconditional bail today.
It emerged last month that DAS had launched a private criminal prosecution against Paul Asplin.