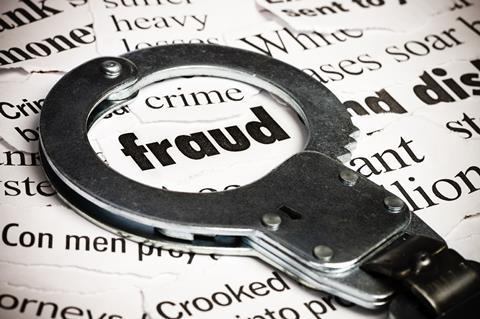 A father has been found guilty of providing false information to obtain insurance and been sentenced to 100 hours of community service after a failed attempt to defraud AXA.
Mohammed Rustam Khan told AXA that no one in his home had any criminal convictions when he applied for his home cover, despite his son having a history as an offender.
He then made two claims of burglary on his Swiftcover car insurance and his AXA home insurance policy.
Swiftcover is a direct motor brand of AXA.
AXA became suspicious on Khan's claim for a total of £5,348 and the police investigated.
They found that Khan's son had stolen his car and staged a burglary at the home in an attempt to cover up theft.
The court did not find Khan guilty of submitting a fradulent claim but found him guilty of providing false information to obtain insurance.
AXA Insurance head of home claims Sean Walkden said: "Although the court did not find Muhammed Rustam Khan guilty of fraud by false representation, we are pleased that the court has decided to take a strong stance on application fraud.
"Although mistakes happen, the courts have agreed that this was not one of those incidences. Not telling the truth or failing to disclose full information when applying for cover is not the way to try and lower the cost of insurance. Not only can you end up being prosecuted but as this case shows, there is a real risk of tangible punishment."