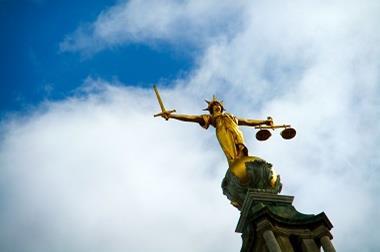 An accountant has pleaded guilty to stealing more than £24,000 from Biba, and could face jail.
Gurmukh Singh Shehri, 32, signed cheques to himself and paid himself unauthorised bonuses while employed as Biba's finance manager.
He paid himself £11,000 in unapproved bonuses and wrote £13,198 in cheques to a bogus company which he cashed himself, the Old Bailey heard.
He called the fictitious company URM, using three letters from his own first name so he could alter the cheques.
He pleaded guilty yesterday to six counts of fraud. He will be sentenced next month.
"You know these are serious matters. There's a substantial amount of money involved and you were in breach of a position of trust. You may be facing a custodial sentence," Judge Peter Rook told the defendant.
Shehri had spent 10 years at BIBA.
BIBA commented: "We brought this matter to the attention of the police immediately upon discovery and have taken all reasonable steps to prevent a reoccurrence."