Widow describes in court how broker betrayed his 'mentor' dying boss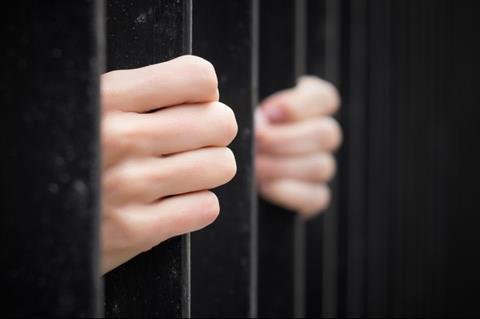 An ex-insurance broker was jailed for four years yesterday for stealing £273,000 from his "mentor" boss who entrusted him with the business while battling cancer.
Stephen Fox, 49, "pillaged" Hertfordshire-based broker SJ Stoddart to cover his huge gambling losses and pay for his alcohol addiction.
In the ultimate act of betrayal, Fox even used founder Stephen Stoddart's death certificate to cash in on an emergency bond that was the firm's security.
The theft left loyal customers of the Tring broker without insurance and one client had to battle through the the courts after their Bupa company health insurance premium money was used by Fox to feed his addictions.
Fox 'shown no remorse'
Fighting back tears, widow Christine Stoddart told Luton Crown Court that Fox "had been treated by my late husband as part of the family".
Cruel Fox had "shown no remorse" despite her now being left with no income, a home up for sale and the cherished family business now in liquidation.
At one point, she was left driving around uninsured and with no home cover.
"The heartbreak at losing my husband and then finding out that the business he started and ran impeccably for over 40 years was pillaged in such a way is so incredibly painful and upsetting, it is impossible to put into words. I am left with nothing," she said.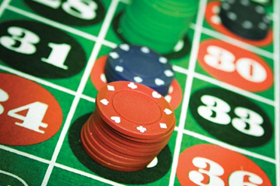 Prosecuting Daniel Sion said Stoddart had founded the business in 1973 and had been "meticulous in the way he ran the business, dealing with all the finances and financial records".
In January 2014, he was diagnosed with skin cancer and later passed the running of the firm over to Fox, who had worked his way up to director since joining in 1988.
During a ten-month period of treachery that began in October 2014, Fox transferred money from the business accounts into his own personal accounts.
Company accountant Stephen West had believed Fox was "a safe pair of hands" but became suspicious after holes began to appear in the finances.
Fox eventually confessed to him that company money had been used to cover gambling losses on Bet 365.
But the full extent of the ransacking only became clear once liquidators were called in.
Mitigating, Alex Britton of Lawtons Law said Fox had turned to vices and theft because of the strain of running the business.
Jailing Fox four years for one charge of theft admitted at an earlier hearing, Judge Lynn Tayton, QC, said: "It seems to me that this offence is seriously aggravated by the fact you carried out the offending when Mr Stoddart was seriously ill and the ongoing impact cannot be underestimated."