Decision is driven by desire to make room for next generation of insurance professionals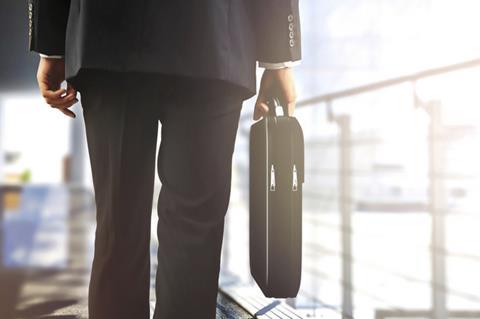 Lockton International chairman Mike Hammond is set to retire from the business in 2017, Insurance Times has learned.
Hammond said his decision has been driven by a desire to make room for the next generation of insurance professionals to move up the ladder.
He also has a long held ambition to retire before he turns 60. By the time he retires, he will have spent more than 37 years in the business.
Hammond told Insurance Times: "I will be 59 in February next year, and I just think that too many people hang around too long in chief executive jobs. This is a personal philosophy.
"No one should be chief executive for over ten years. The reason for that is that you end up skipping a generation. If you stay for fifteen years then you literally skip a generation of people. And there are a lot of very capable people who can run businesses."
Hammond joined Lockton in November 2006 as a result of the broker acquiring Alexander Forbes whom he had joined in June of the same year.
He was previously the chief executive of Jardine Lloyd Thompson's (JLT) Risk Solutions arm. Prior to that he was a managing director at Marsh.
He said: "When Lockton bought the company, Forbes was in a pretty poor state. It hadn't grown for two years and it was losing money. This year we are likely to pass £250 million with earnings before interest, tax, depreciation and amortisation in excess of £35 million.
"So there has been a big turnaround and therefore I sort of feel like 'mission accomplished'."
Hammond is still chairman of Lockton International and Lockton Overseas, responsible for Latin America, Middle East and Asia specific interests.
He retired as chief executive of the UK arm of the company and as partner in April this year. Neil Nimmo took over as chief executive on 1 May 2016.
Hammond said he would continue with overseas board roles and has an agreement with Lockton Group chairman David Lockton to retire in June next year or no later than December 2017.
He will gradually hand over the board role responsibilities.
When he retires, Hammond plans to pursue his academic interests at the University of East Anglia, his not-for-profit activities and sports; including tennis, golf and fishing.