Appointments have been made to expand mining team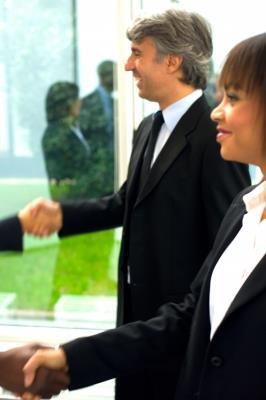 Price Forbes has appointed four people to its mining team from Lockton and Arthur J Gallagher International.
The new members of the team are, Dene Allyn, Nick Salter, Louise Webber and Paul Howe. All four will join existing team member Jeremy Lewis.
Allyn, Webber and Howe join from Lockton, while Salter joins from Gallagher International. Both Allyn and Salter will jointly run the team.
The dedicated mining team will offer services to clients ranging from junior exploration companies to multi-commodity conglomerates operating anywhere globally.
For risks associated with exploration through construction and operation to mine closure, they will also place cover for associated processing and logistics operations.
Price Forbes chief executive Michael Donegan said: "I am very pleased to welcome the new Mining team members to Price Forbes.
"We see significant opportunity in this sector and the team's collective depth of expertise across the full spectrum of the international mining markets, their market contacts and impressive track records for developing substantial books of business will play a key part in enhancing our strategic development."
Price Forbes has also appointed Greg Ferguson as managing director of International, non-marine division.
Ferguson joins the broker from Howden Insurance Brokers, where he was managing director of the casualty division in 2012.
Donegan added: "The breadth of his experience and professional network across the worldwide insurance markets positions him perfectly to lead the continued growth of our International division.
"He brings additional expertise and strategic insight to our existing team and will play a key part in Price Forbes' ongoing development as a leading international broker."