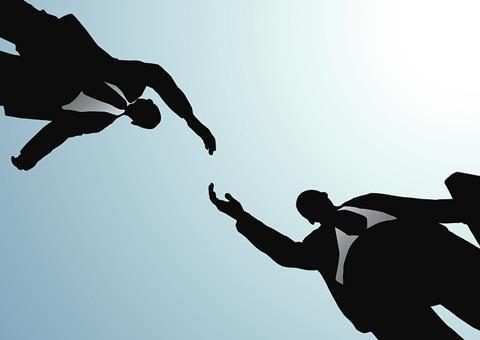 Price Forbes has hired Audrey Corfield as managing director of its European retail arm.
Corfield joins Price Forbes from Marsh, along with directors Richard Grimshaw and Jason Ellis, while Helen Morrison will be an associate director.
Price Forbes said all four bring more than 60 years of experience in the corporate and real estate insurance sector.
The team will be responsible for driving growth across the corporate sector, working alongside the existing team and building on the broker's brand.
Price Forbes has always had a European retail business but this is first time that it has created a separate team to lead it.
Chief executive Michael Donegan said: "We are delighted to welcome Audrey and the team to Price Forbes.
"Both Audrey and the team are exceptionally well qualified for the position, combining a deep understanding of the needs of corporate clients with a dynamic and innovative outlook."
Corfield added: "The team have the capability and the drive to succeed at Price Forbes and Partners, becoming a leading player in the retail space."