Kinetic was bought by Torlea Group in the beginning of October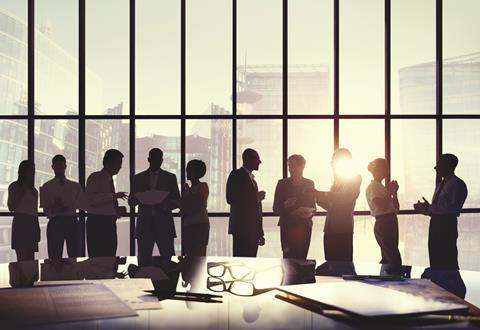 Lloyd's firm Kinetic Insurance Brokers has made a number of appointments to its board after it was acquired by London-based holding company Torlea Group earlier this month.
Kinetic became a wholly owned subsidiary with immediate effect.
Michael Sullivan, who has 21 years' experience in the property and casualty insurance arena, has been made chairman of the board.
He began his career as a motor underwriter for Farmers Group in 1988 and retired from his position as chief underwriting officer of Europe general insurance at Zurich Financial Services in 2009.
Other appointments include Peter Bassel as chief executive and Philip Hicks as chief operating officer.
Bassel has 28 years' experience in the insurance and reinsurance industry and has held senior roles at Canadian-based GWPco, Torlea Assurance, ACE INA Insurance and Loyalist Insurance Group.
Hicks most recently served as chief operating officer of Acapella Syndicate 2014. Before this he was international head of governance at Iconshore International.
Ray Dowling, Corcoran Byrne and Robert Hendel have all joined the board as non-executive directors.
Dowling has experience from Eastern Atlantic Holdings and Converium Reinsurance. He is currently the founder and chief executive of Dowling Advisors.
Byrne is an attorney and corporate executive with over 25 years of law and corporate experience from roles at Eastern Atlantic Holdings, Converium Reinsurance and LeBoeuf, Lamb, Greene & MacRae.
Hendel is a certified public accountant with over 18 years of industry experience. He has held senior roles at accounting firm Big Four, Atlantic Holdings, Navigant Consulting Inc and Converium Reinsurance.
His current role is managing director of Dowling Advisors.
Sullivan commented: "The depth and breadth of industry experience this board brings to Kinetic is fantastic.
"I look forward to working with them, to grow the core wholesale broking division as well as the attractive specialty niche business in the UK and North America where we bring a solid value proposition to our clients."