Simply Business has confirmed departure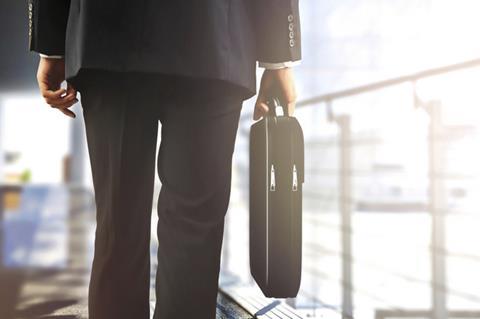 Simply Business chairman Phil Zeidler has stepped down from his role.
Zeidler was appointed as chairman of the board in March 2015.
He was brought in to support the management team in developing Simply Business's direct and partnership propositions.
Simply business chief executive Jason Stockwood said: "I can confirm that Phil Zeidler stepped down from his position as Chairman of the board at Simply Business.
"We thank Phil for his support and advice over the past 18 months and wish him well for the future."
Zeidler was the founder of BGL-owned Junction and also a board member at BGL. He was involved in the setting up of Comparethemarket.