Consolidator PIB unveils fifth deal since Carlyle investment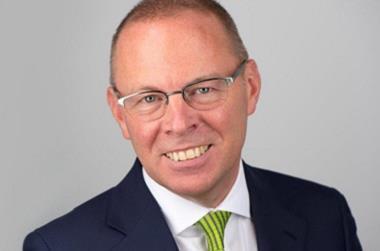 PIB gas bought Aberdeen-based commercial general insurance broker Carmichael & Partners for an undisclosed sum.
This is PIB's fifth deal since private equity house Carlyle Group bought a majority stake in the consolidator in December 2015.
PIB said Carmichael & Partners serves a wide range of businesses in Aberdeen and the north of Scotland and has expertise in all forms of cover. It also administers claims.
PIB chief executive Brendan McManus said: Carmichael will bolster our existing presence in Aberdeen working closely with our existing local PIB office led by Graeme Cant. Working together I am excited by the potential for both businesses to continue their success. We look forward to welcoming Carmichael to the PIB team."
Carmichael & Partners managing director Andrew Brodie added: "We are very excited to be joining the PIB team. We know their team in Aberdeen well and look forward to building a stronger presence in our market with them. The different skills and experience we will have access to locally and more broadly can only be a good thing for our employees and clients alike."