Investment from PE firm Carlyle is being used to accelerate growth through acquisitions at PIB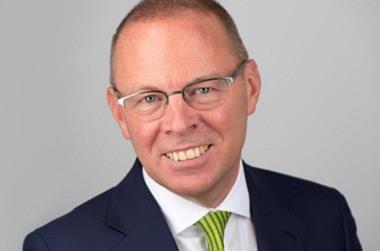 PIB Insurance Brokers (PIB) has bought QPI Legal.
QPI Legal is a Northampton-based UK specialist broking and risk management company providing professional indemnity insurance (PII) to the legal profession.
The firm also offers practice manager services, risk management consultancy, and provides insurance to niche practice solicitors and new start solicitors.
The acquisition is the fourth for PIB since private equity firm The Carlyle Group acquired a significant equity stake in PIB in December 2015.
PIB chief executive Brendan Mcmanus said the investment had enabled the broker to accelerate growth through acquisitions.
It has also bought Cooke & Mason, Fish Insurance, and Channel Insurance Brokers.
McManus added: "We are delighted to have acquired QPI Legal, a firm which is strongly aligned to our values of bespoke service and the highest level of expertise in its specialist area. QPI will bolster our rapidly growing professional risks offering, and will help to ensure that we continue to provide firms with the opportunity to place their PI at a competitive price with a premium quality insurer. We look forward to welcoming QPI to the PIB team."
QPI Legal managing director Phil Edwards added: "We are very excited to be joining the PIB team, a move that will allow us to further develop the consistent and high standard of work QPI prides itself on delivering.
"Knowing that PIB shares our ethos, and given its history of putting together specialist teams that complement each other, we are very optimistic about the opportunities that lie ahead. We look forward to working with PIB to ensure we continue to provide customers with a truly tailored and client-centric offering."