PIB has bought seven firms since it received backing from private equity firm Carlyle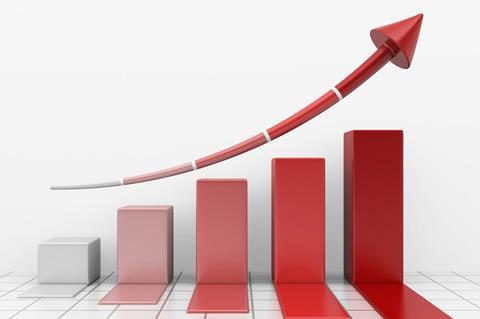 PIB's acquisition of Thistle Insurance Services Limited has helped to take the Brendan McManus-led broking group's income to £50m from £1m since it started trading in July 2015.
The broker announced today that the acquisition of Thistle from JLT is now complete.
As a result PIB will now have 700 employees in 25 offices across Great Britain.
Thistle operates as an insurance broker that specialises in SME business. It has a number of affinity schemes and distributes niche products through its online platform.
Thistle also operates as an MGA offering insurance to more than 1,000 UK brokers.
It has six offices in Gloucester, Wolverhampton, Leeds, Liverpool, Maidenhead and Belfast and has 250 employees.
Prior to the acquisition by PIB, Thistle's London Market Risks, Education and Housing businesses were transferred into JLT Specialty and excluded from the sale.
The acquired Thistle businesses generated revenue of £23m in 2015.
PIB's most recent acquisition is wholesale schemes broker TFP Schemes which it bought last week.
PIB chief executive Brendan Mcmanus said: "The combination of acquisitions and organic growth has seen our revenues increase from £1m to almost £50m with over 700 employees in 25 locations across the UK, Northern Ireland and Guernsey.
"Thistle is our largest acquisition to-date and brings with it a range of insurance expertise of great value to the broader PIB group. The leadership team within Thistle is very strong and they have a great opportunity to grow that business.
"The expertise in Thistle beyond traditional broking to include a large online presence and a highly regarded MGA business is a fantastic addition to the group and can only help to take PIB forward."