Jon Stanley has also been appointed as group risk officer in another PIB senior hire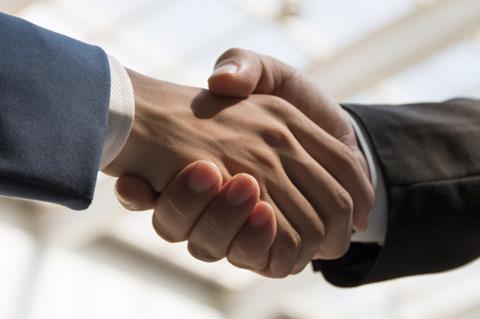 PIB has made two senior appointments to its team.
The broker has hired Jon Stanley as group risk officer and Andy Tedstone as broking and placement director.
PIB said the new appointments reflected PIB's on-going strategy to deliver significant organic and acquisitive growth over the next five years.
Tedstone joins PIB from Gallagher where he was managing director of partnerships.
Prior to that he was group development director and responsible for all insurer relationships and negotiations for its UK retail division.
In his new role he will manage new and existing strategic insurer relationships as well as looking after overall broking and placement strategy on behalf of the group.
PIB chief executive Brendan McManus said: "Tedstone's extensive experience in broking as well as within the affinities sector, schemes and specialisms suits our business perfectly.
"All of this combined with his strong relationships with many insurers in the UK will bring great value to both our business and our customers."
Tedstone was also group development director at Giles where he was in charge of building and controlling the group's placement strategy.
He said: "Having the opportunity to work with Bernard and Brendan again is an absolute privilege.
"They are intent on building a business with their colleagues that will add real value for our customers, and I'm excited to be part of their team."
Stanley's career in financial services spans 30 years.
He started his career as a chartered accountant and went on to senior positions at PwC and Aviva.
McManus added: "Jon's arrival is very timely and he will be a key member of my team to ensure that we continue to focus on the delivery of a first-rate risk framework."