Deal expected to complete this year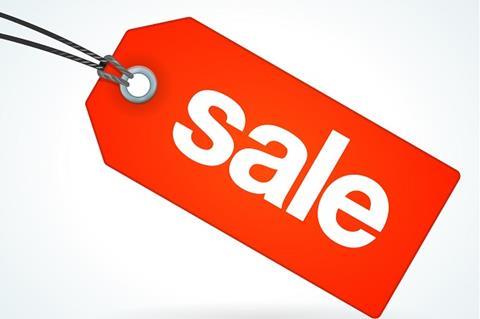 JLT has sold the majority of its UK underwriting agency Thistle to consolidator PIB for an undisclosed sum.
The deal includes Thistle's online, affinity scheme, and small-to-medium enterprise business as well as its managing general agent underwriting arm. The units being sold account for £23m of revenue.
Thistle's London market risks, education and housing businesses have been merged into JLT Specialty, JLT's core broking business.
JLT said it expected the deal to complete before the end of this year. The broking group added that it did not expect the sale to have a material impact ono its results.
JLT Specialty chairman Adrian Girling said: "This is an excellent move for both Thistle UK and JLT, sharpening our focus on delivering innovative solutions for clients in our respective segments of the market.
"JLT's strategy remains on deepening our activities around our specialist areas of expertise, delivering solutions to clients with the most complex needs – a strategy that differentiates us from our competitors. We would like to take the opportunity to thank our colleagues at Thistle UK for their hard work and commitment, and wish them every continued success with PIB, where we know that Thistle's clients will be served well."
PIB chief executive Breandan McManus said: "We are delighted to announce this important and exciting step for Thistle UK and PIB.
"Thistle UK will play a significant part in the further growth of PIB, adding depth and new capabilities that will broaden the high levels of service and expertise we provide for clients.
"I would like to welcome all Thistle UK colleagues to PIB and look forward to this next chapter in our development."