PIB has bought a wholesale schemes broker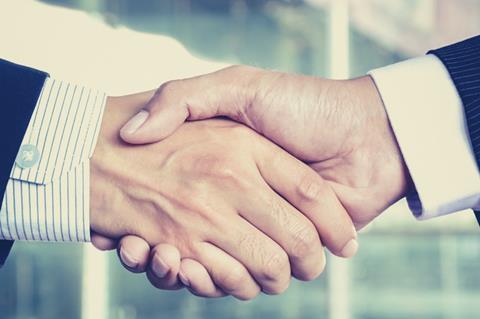 PIB has bought wholesale schemes broker TFP Schemes.
TFP was set up in 1998 and and specialises in the niche motor market.
It provides a range of cover; from fleet to motor trade to funeral homes.
This is the sixth acquisition by PIB since private equity firm acquired a significant equity stake in the business in December 2015.
PIB chief executive Brendan McManus said: "We are very excited by the acquisition of TFP Schemes. The business is a leading provider of underwriting schemes in the specialist motor market with extensive connections and a strong reputation across the UK broker market.
"It's a great fit for PIB as the TFP Schemes proposition is built around offering the highest levels of innovation, expertise and service in the space. Following on from our recent announcement that PIB is acquiring Thistle Insurance, TFP Schemes further strengthens our MGA proposition within the growing PIB group of companies."
TFP managing partner Damian Walsh added: "We are pleased to be joining PIB at this time and look forward to working closely with the PIB management team. TFP Schemes remains ambitious to grow its product range in the specialist wholesale motor market and PIB share our ambitions.
"With their ability to invest further in our business with the support of their investment backers, we are confident that this deal will allow us to build on the services and products we already provide to our broker partners and direct clients."