The social media broker has signed a deal with reinsurer Munich Re to roll out new products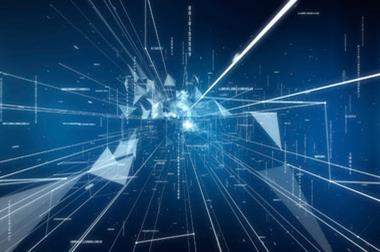 Social media enabled broker Bought by Many has received £7.5m deal from external investors.
The start-up broker has also signed a long-term insurance agreement with Munich Re and their Digital Partners business unit that will enable the company to launch its own insurance products and expand into new territories.
Under the terms of the investment deal, Octopus ventures is the lead investor.
Other investors include Munich Re and HSB Ventures, as well as existing Bought By Many investors.
Bought By Many uses social media to analyse data that enables it to create schemes products.
The broker said the investment would enable the launch, in early 2017, of a new range of Bought By Many-branded insurance products using its mobile-first technology platform.
The products have been created using customer feedback, including almost 40,000 comments made on social media.
Additionally, the broker also wants to develop its distribution relationships with third-party insurers, both in the UK and internationally.
Under its agreement with Munich Re, the reinsurer will provide underwriting, technology, carrier licenses, regulatory permissions, and venture capital, initially in the UK.
Bought By Many chief executive Steven Mendel said: "This commercial agreement and investment marks another important milestone in our journey to transform the customer experience of insurance.
"In partnership with Munich Re, we can now create a full stack insurance proposition, satisfying the unmet customer needs revealed by both our data analytics and ongoing conversation with our 250,000 members."
Munich Re's business unit Digital Partners chief executive Andy Rear added: "We are excited to be helping Bought By Many realise their vision of transforming the customer experience of insurance."