Backed by Munich Re the offering from Bought By Many is aimed at pet owners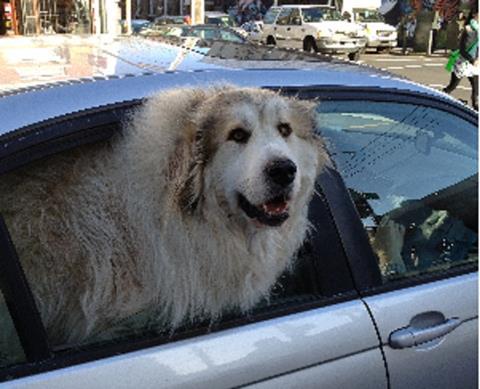 Social media-enabled broker Bought By Many has launched its first insurance product branded with its name, aimed at dog and cat owners.
The Munich Re-backed broker which already provides white label cover for other insurers, said it decided to launch this product, following feedback from over 40,000 pieces of customer feedback about the gaps in provision available to pet owners in the UK.
The cover is being underwritten by insurer Great Lakes.
Customers are now able to choose one of three Bought By Many products that include features it claims no other insurers offer, designed in response to this consumer demand:
Fixed For Life - £20,000 of cover over the course of a pet's life, at a price that is guaranteed never to go up, even if a customer claims
Money Back - Customers will have 20% of their pet insurance premium paid back for every year they do not claim
Pre-existing - The only pet insurance policy that includes cover for a pet's existing medical conditions straight away, enabling switching in a market that has previously trapped consumers with the same insurer
Founded in 2012, Bought By Many uses search data and social media to find niches for non-standard customers such as stage magicians, danger kayakers and elderly French bulldogs.
Last month the broker received £7.5m deal from external investors.
It also signed a long-term insurance agreement with Munich Re and their Digital Partners business unit to enable the company to launch its own insurance products and expand into new territories.
Bought By Many said it was attracted to the pet market because pet owners did not buy cover and struggle to afford vet bills as a result.
Co-founder and chief executive Steven Mendel added: "When we started Bought By Many, we wanted to transform the customer experience of insurance, helping people find the right cover for their unique needs.
"And when it comes to our pets, only the best will do. Our social and digital model allowed us to gather a unique set of data that showed consumers see significant gaps in the insurance currently available for cat and dog owners. These insights led to us creating our own pet insurance product range."