Exclusive: Jelf GI boss is understood to be looking for opportunities outside of industry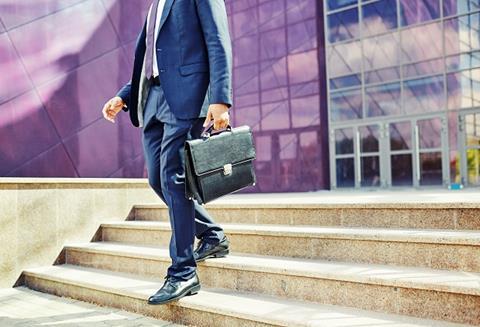 Jelf general insurance (GI) boss Rob Worrell has resigned from Jelf, Insurance Times can reveal.
Insurance Times understands he will stay with the Marsh-owned broker until the end of March.
It is understood that he is looking for opportunities outside of the industry.
Worrell had been leading Jelf's GI business following its acquisition by Marsh, which also saw Phil Barton promoted to the role of Jelf chief executive.
Worrell's previous roles include being the managing director of broker The Insurance Partnership (TIP), which Jelf bought in July 2013.
At the time it was reported that Jelf paid an initial £12m for TIP in cash and shares, plus a deferred amount of £3.5m dependent on TIP's performance.
Earlier on today Insurance Times also revealed that another senior figure Alex Alway is leaving Marsh to join broking network Compass later in the year once his contractual obligations to Marsh are complete.