Jelf-Bluefin unit hires new professions head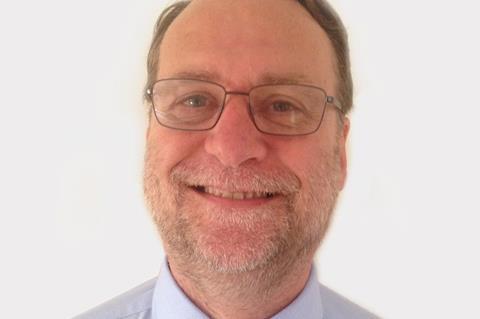 Marsh's Jelf-Bluefin UK SME broking unit has hired former Aon executive Patrick Hearn as head of professions.
The Jelf-Bluefin unit was formed from Marsh's recent acquisitions of UK commercial brokers Jelf and Bluefin.
Hearn has 30 years' experience in the insurance industry and has worked at RSA, Nat West and Marsh. He spent 16 years at Marsh rival Aon as part of the senior management team, focusing on professional indemnity insurance.
Most recently he completed a full-time degree in history and politics and the University of Worcester while working at broker HLI (UK) in his study breaks as a professional indemnity specialist.
In his new role Hearn will head Jelf-Bluefin's Professional Indemnity Enterprise business and manage key strategic partner relationships.
He will report to Jelf-Bluefin head of schemes and affinities Paul Buckle.
Buckle said: "With his wealth of experience from many years in senior professional services roles, I know [Hearn] will play a valuable role in leading our Professions business, which will benefit our clients enormously."