Robert Organ takes up new role after Bluefin departure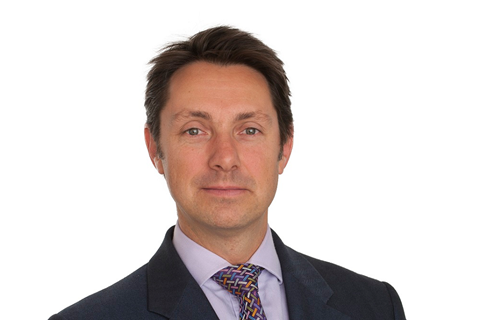 Former Bluefin chief executive Robert Organ is to replace Paul Tasker as chief executive of London-based broking group Tasker Insurance Group (TIG).
Tasker has decided to leave TIG to pursue other interests, the company said.
Tasker launched Lloyd's broker Tasker & Partners in 1999, which remains a core part of the group.
Organ will join TIG on 4 September. He joins former Oval managing director Jeff Herdman at TIG. Herdman joined the group last year as non-executive chairman.
Organ left Bluefin last year after global broking powerhouse Marsh bought the company from previous owner AXA.
Herdman said: "we are delighted to be able to announce Rob's appointment, it is a very positive reflection of the business' desire to continue to develop and grow.
"We thank Paul for all that he has done since he started the business. He leaves behind a highly capable team who, with Rob's leadership will go from strength to strength."