Former Bluefin executive takes new role at rival broker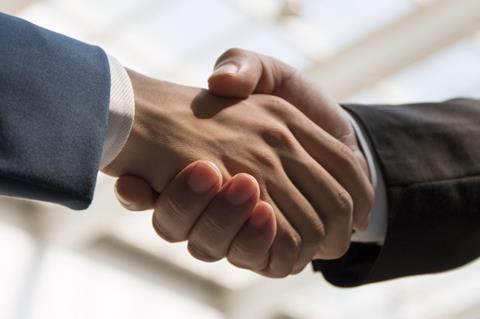 Henderson Insurance Brokers has hired former Bluefin executive Andrea Thompson as director of schemes and affinities.
Thompson was previously development director at Bluefin, which was bought by broking powerhouse Marsh at the beginning of this year.
Henderson said that in her new role, Thompson will focus on growth and development, identifying new potential markets and building up relations with appropriate affinities. She will also complement the current schemes team based in the Leeds Riverside office.
Thompson said: "I am excited to be part of HIBL. We share a common focus: to provide customers with a first class, professional service."
Henderson Insurance Brokers founder and chief executive Joe Henderson added: "Andrea will be a great addition to our schemes team and also to the group.
"Our company ethos has always been simple; to employ the best people and put customer service at the heart of everything we do. Staying true to these two core principles has helped us to achieve consistent growth and success."