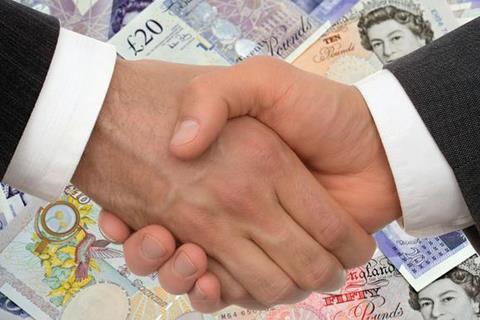 Barclays Corporate Banking has named James Morris as head and Dan Broome as deputy head of its UK insurance team.
The team manages banking relationships with insurers and brokers and provides financing, banking and financial risk management services.
The new roles were created following a team restructure. It is understood that Barclays Corporate Banking managing director and head of insurance and financial intermediaries Carl Boulton has left the bank.
Morris was head of Barclays' Asia Multinational corporate desk for the past five years. Broome has returned to the London and European markets after spending the last three years on Barclays' New York-based US Insurance coverage desk.