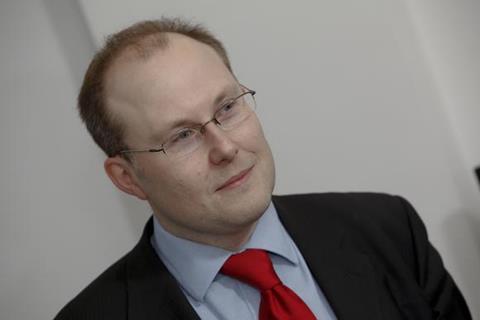 Biba has lent its support to a scheme to set standards for the new sharing economy.
The brokers' association has joined the expert advisory panel for the Sharing Economy UK's (SEUK) TrustSeal programme.
SEUK will award its stamp of approval to sharing economy schemes like AirBnB and Uber so long as they abide by best practice.
"The phenomenal rise of the sharing economy brings with it new insurance exposures," said Biba executive director Graeme Trudgill.
"Trust is front and centre with the sharing economy and knowing there is insurance protection in place can give confidence to participants.
"To support this we have produced a guide, updated our list of specialist brokers and supported this new trust seal stamp of approval by joining the expert advisory panel."
Corporate services group PwC will review the applications from companies participating in the pilot programme.
Biba said the TrustSeal stamp of approval is the world's first "kitemark" for the sharing economy, and will be awarded to companies who meet a list of good practice principles. These include identity verification, criminal and background checks, transparent communications and data protection.
SEUK founding chair Debbie Wosskow said: "Insurance plays a fundamental part in the sharing economy as it can help consumers to feel safe and protected when using relatively new services and businesses.
"Through working with BIBA we've taken significant steps forward towards making sure that the sector collaborates with sharing economy companies of all shapes and size and we will continue to push this forward."