Biba calls for tighter whiplash deadlines to combat fraud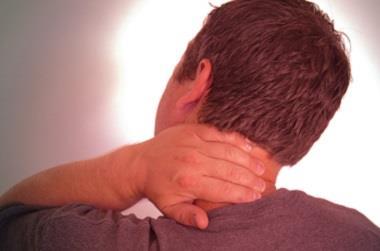 Biba has called on the government to reduce the time limit for claiming whiplash injury from three years to one to reduce fraud.
The call is part of Biba's response to the government's consultation on soft tissue injuries.
BIBA Head of Corporate Affairs, Andy Thornley, said: "There is a high correlation between the length of time between an accident occurring and the levels of fraud witnessed. Restricting the period that claims can be brought in to one year would allow people who are genuinely injured to make claims, whilst reducing the ability of claims farmers to trawl for business."
BIBA also called for clarification that motorcyclists, pedal cyclists and pedestrians are not caught under the same definition of 'soft tissue injury'. The preferred definition by Government relates to 'occupants of a motor vehicle' and BIBA argues that injuries sustained by these groups tend to be more serious and less likely to be subject to fraud.
Thornley continued: "BIBA members told us that injuries suffered by pedestrians, pedal cyclists and motorcyclists tend to be more serious than for many of those for occupants of motor vehicles and less likely to be presented as fraud. Therefore, it seems sensible for the Government to exclude these groups from the reforms."
BIBA also called for the Government to identify a suitable legislative vehicle to bring claims management companies under the regulation of the Financial Conduct Authority – carrying forward the recommendations from the Brady review. The recommendations were accepted in Budget 2016, yet little progress has been made to date.
Thornley concluded: "BIBA pressed the case for CMC regulation in the Brady review and we were pleased with the outcome; however, the timetable for actioning this is too long. We believe this will have a huge impact on reducing fraudulent claims and call upon Government to speed this process up by identifying a Bill in which to make the necessary legislative changes needed."
The consultation has now closed and Government has promised to respond by Friday 7 April.