Quindell directors snap up about £2m of shares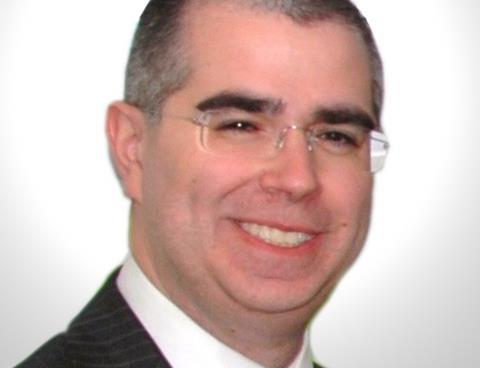 Quindell chairman Rob Terry and board directors snapped up nearly £2m worth of shares yesterday, and then declared their confidence in the embattled business.
Quindell has been under attack from a host of short sellers, not least New York-based research outfit Gotham City which labelled Quindell 'a country club built on quicksand'.
Despite rebutting the accusations and successfully taking Gotham to court for defamation, the Fareham-based firm's share prices has been steadily declining since the Gotham attack in April.
Quindell's cash flow is a source of concern for investors, even if it is targeting impressive revenue and earnings growth.
Yesterday Terry, along with finance director Laurence Moorse and non-exec Steve Scott, snapped up 1.575m shares for about £2m in a move to show that they are confident in the firm's future despite its challenges.
To fund the deal, the trio pledged their stock as security with Equiy First Holdings LLC. In return, Equity will lend the money for the share purchase and expect to be paid back the loan in two years time.
Terry said deal was a sign that the board believed the shares were undervalued and that Quindell would hit its full-year market expectations.
"As demonstrated by the purchases made by some of the board today and recently by other members of the board and executive team, we believe the current market valuation of the company is materially below its true value. The board remains confident of meeting full-year market expectations and of the company's longer-term prospects.
"We are pleased that we have been able to secure funding to allow us to take advantage of this buying opportunity and to make these initial significant purchases of stock at these levels," he said.