Survey shows premiums rising in three out of four key lines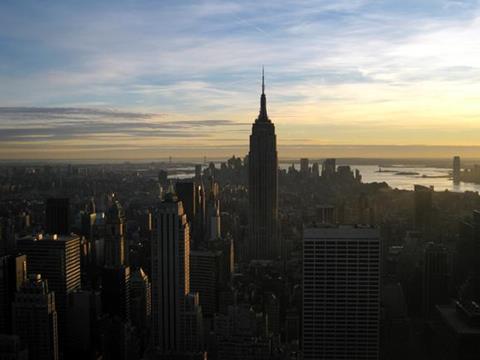 US risk managers have called the bottom of the globe's biggest commercial insurance market following a new survey showing that renewal premiums have risen in three out of four key lines of business.
The RIMS Benchmark Survey for the third quarter of 2011 shows that average premiums increased 1.2% in general liability, 1.6% in commercial property and 2.1% in workers' compensation.
The only class to see a fall was director & officers liability which fell by 1.9%, according to the survey, which is based on reports by US risk managers.
The survey's editor-in-chief Dave Bradford said the findings strongly suggested that an eight year period of falling commercial insurance rates had reached an end.
He said: "Indications have been strong over the past couple of quarters that the market was near bottom, so it's not surprising to see premiums drifting upward a bit now. Sharply higher rates like we saw in 2001 are nowhere in sight, though. The market is still quite competitive."
However RIMS board of directors member Frederick Savage said that the findings were unlikely to signal a return to the kind of hard market last seen in 2001 and 2002.
He said: "Average premiums may be showing modest increases, but it seems pricing generally is still quite favourable in most lines. It would likely take a very large catastrophe or series of catastrophes to trigger a hard market along the line of what we saw a decade ago.
"Of course, that could happen at any time, but at the moment the insurance market seems to be behaving rationally. Risk managers should budget for somewhat higher insurance costs, but capacity remains abundant, which should help to dampen rate increases."